About Us
Discover the Rich History and Mission Behind Keystone Symposia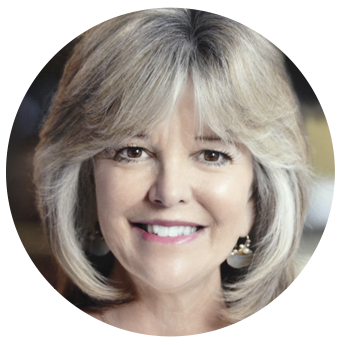 Dear Conference Participant,
It is my pleasure to welcome you to Keystone Symposia, and the vast community of scientists, mentors and friends you will find here. I encourage you to tap into these invaluable scientific and networking resources throughout the next few days, by engaging with your fellow meeting participants and opening lines of communication and collaboration across boundaries.
Although Keystone Symposia is an organization for scientific advancement, we offer far more than just science. Underneath, we are an organization for the advancement of our scientists, offering career inspiration, guidance and support towards career success. As CEO, it is my mission to bolster our mentorship and diversity initiatives, to strengthen our training of the next-generation of biomedical leaders. These are the innovators and thought-leaders of the future, who will drive research and medicine in new directions. Investing in their future is how we will truly make a lasting and transformative impact.
Along these lines, I am thrilled to announce the re-launch of our Fellows Program, which will provide leadership training to early-career scientists from diverse backgrounds and underrepresented groups. This career-development program offers unique training, mentorship and networking opportunities by immersing fellows in our unique Scientific Advisory Board meetings and pairing them with mentors aligned towards their career goals. In addition, we are expanding our career-development workshops and opportunities for students and post-docs, including a new Career Round Table forum that allows young scientists to engage with established leaders to glean insights and advice about diverse career trajectories.
Together, these programs aim to increase diversity across all measures, including gender, ethnicity, age, career trajectory, etc., and impart the tools they will need to succeed along their chosen career path. Their success is our success, and fostering diversity of perspectives within the scientific workforce and among all segments of our own organization, is essential to shaping a future in which everyone wins.
Supporting and mentoring the next-generation is something that I have always been passionate about, and I look forward to ushering in this next-generation of scientists to grow and thrive among the Keystone Symposia community. Keystone Symposia is known for forging lasting relationships that serve our members throughout their careers, we have done so for many generations, and through these diversity and mentorship programs will continue to do so for many, many years to come.
Sincerely,
Deborah L. Johnson, PhD President and CEO, Keystone Symposia
Read more about our eSymposia virtual conference series on the Keypoint Blog